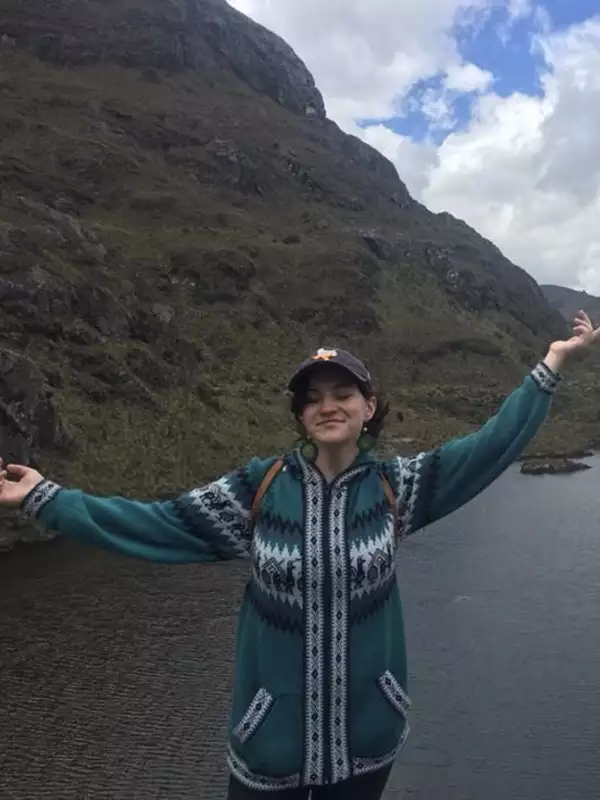 Taylor Faires
Post-Baccalaureate Fellow 2019/2020
Department
Digital Humanities Center
Taylor graduated in 2019 with a BA in Political Science and Women's, Gender, & Sexuality Studies from Barnard College, where she worked extensively with the topic of ecofeminism in Latin America. In additional to the Digital Humanities, Taylor is interested in theatre and bringing conversations about the environment and sustainability to performance and performance studies.
Taylor is currently a graduate student at the University of Michigan School of Information.
Read Taylor's blog posts from her time as DHC Post-Bacc here!