The DHC is committed to hosting and supporting programming that reflects its core values of inclusivity, sustainability, exploration, and collaboration. From public lectures to fellowship opportunities to book clubs and working groups, our events are embedded in and aim to highlight the interrelated praxes of anti-racism, gender justice, and climate responsibility. We look forward to working in collaborative partnership with members of our community to amplify these priorities on our campus and in the world beyond our gates.
Events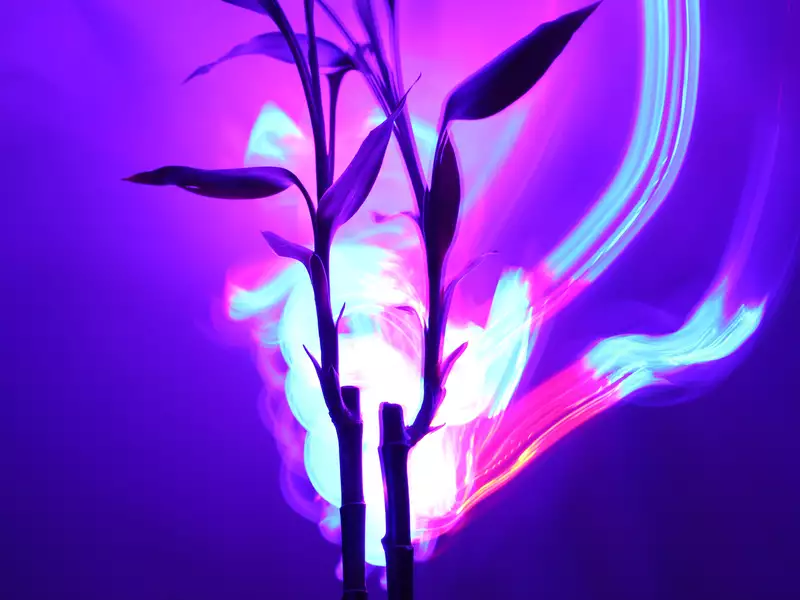 -
Hybrid / Zoom + Milstein 103
News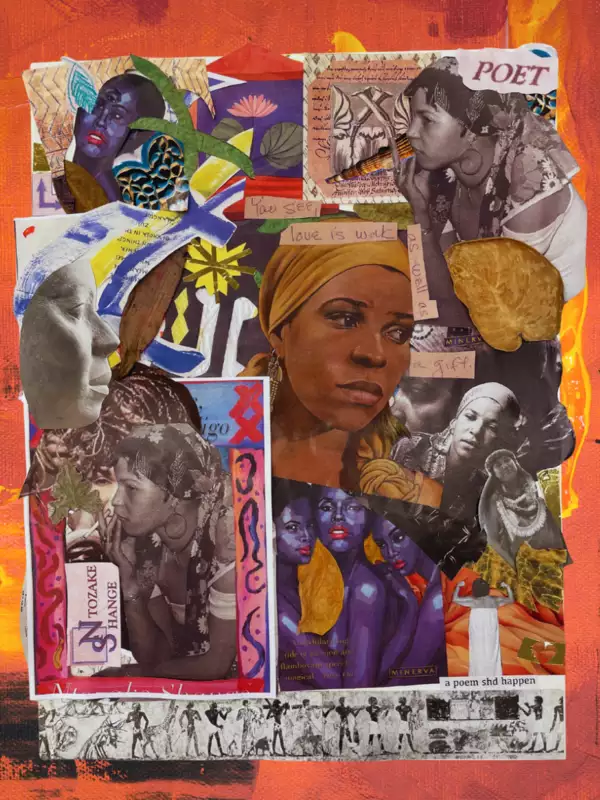 At the Digital Humanities Center's 2021 Open House, students, staff, and faculty across the Barnard community came together to contribute to a collaborative collage dedicated to the memory of Ntozake Shange. This collage was directly inspired by the "Octavia Butler" and "June Jordan" collages created by Barnard alum, Alexis Pauline Gumbs '04, as a part of her Black Feminist Breathing Chorus series. On December 2nd, the DHC invited community members to view the opening reception for the installation of these three collages.
December 16, 2021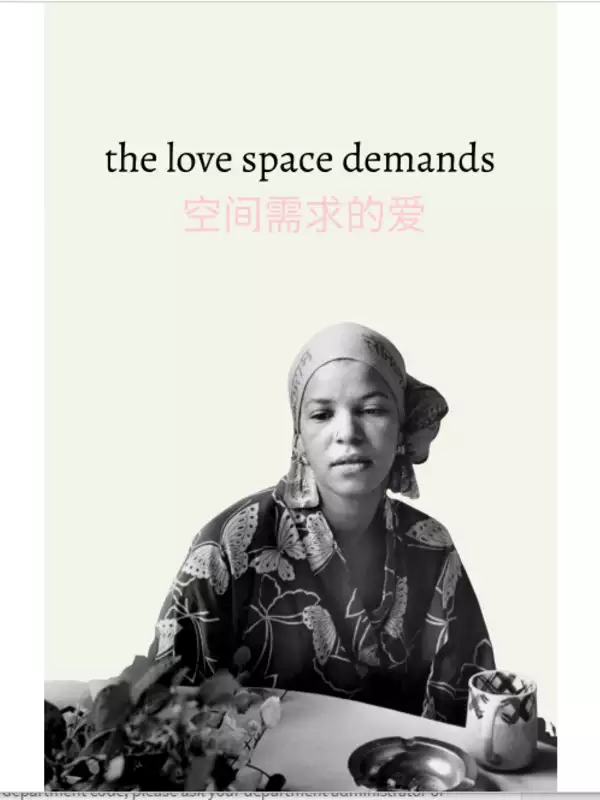 This week we added zines about radical Barnumbia, a retired school librarian, filing for unemployment in pandemic times, an AFAB GenXer remembering expecting to grow up to be a man, translations of Ntozake Shange's poems, the program accompanying a Barnard alum's dance installation, quarantine times in Salt Lake City, frustrations with people who don't mask/vax, exercising for health rather than beauty, and coping with the long term impacts of rape.
September 24, 2021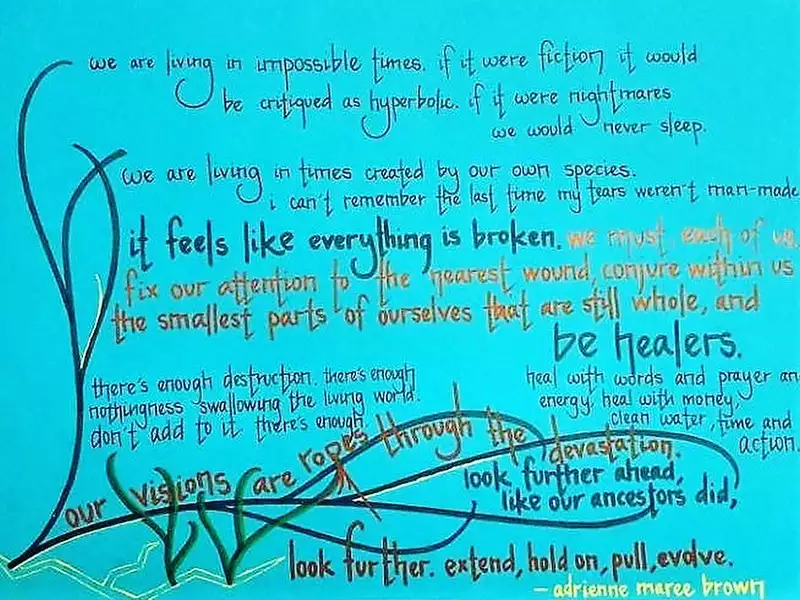 The DHC's Associate Director, Alicia Peaker, spoke to the CEP about Black feminist approaches to the ecological impacts of the digital and digital environmental sustainability.
June 21, 2021