The DHC is committed to hosting and supporting programming that reflects its core values of inclusivity, sustainability, exploration, and collaboration. From public lectures to fellowship opportunities to book clubs and working groups, our events are embedded in and aim to highlight the interrelated praxes of anti-racism, gender justice, and climate responsibility. We look forward to working in collaborative partnership with members of our community to amplify these priorities on our campus and in the world beyond our gates.
News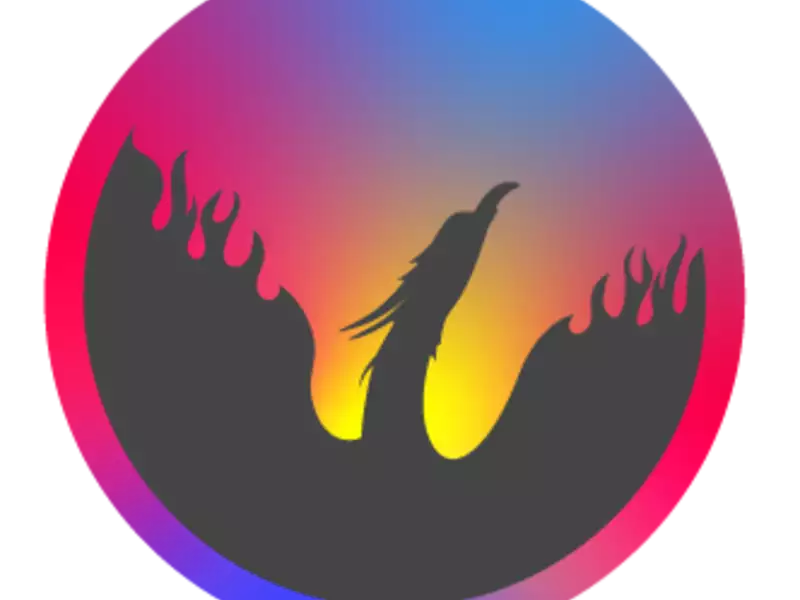 We stand in solidarity with Ana Belique and Michelle Ricardo, we reject the censorship and fascist threats during the International Book Fair of Santo Domingo.
April 28, 2022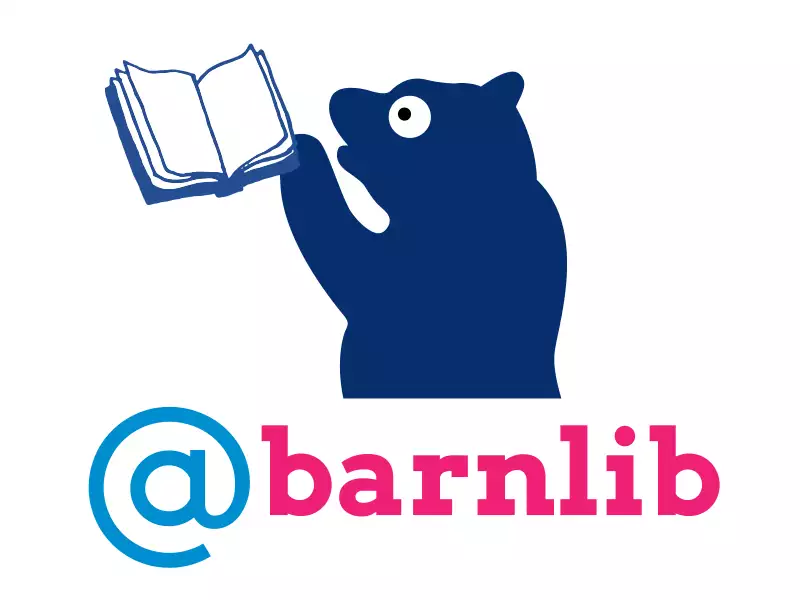 As our Barnard community reconvenes after spring break, we bring you the April 2022 issue of @barnlib. Check out what events are available to you, in addition to news from staff, departments, and centers! 
April 1, 2022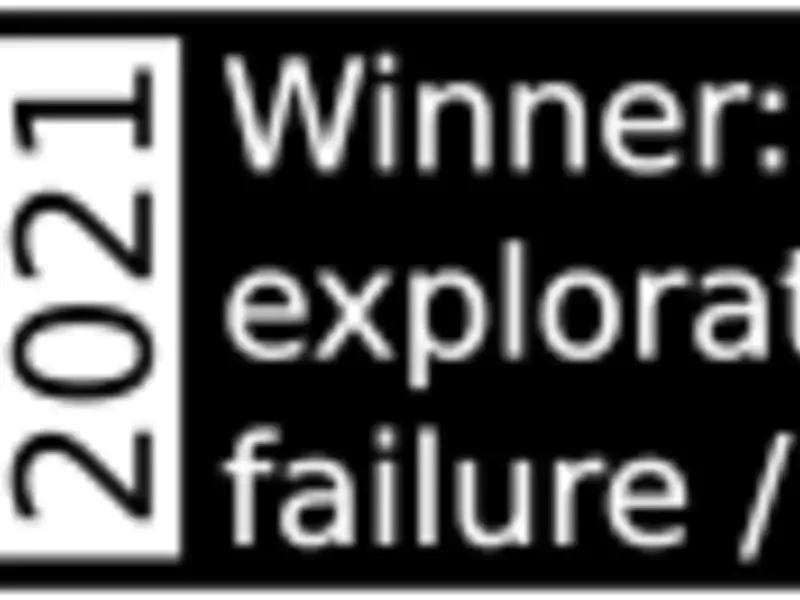 March 31, 2022