The DHC is committed to hosting and supporting programming that reflects its core values of inclusivity, sustainability, exploration, and collaboration. From public lectures to fellowship opportunities to book clubs and working groups, our events are embedded in and aim to highlight the interrelated praxes of anti-racism, gender justice, and climate responsibility. We look forward to working in collaborative partnership with members of our community to amplify these priorities on our campus and in the world beyond our gates.
News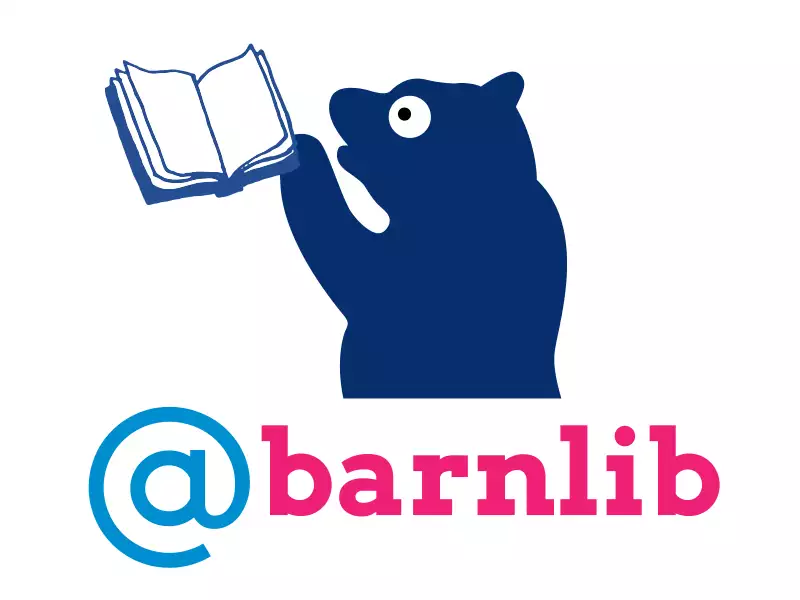 With this warm weather and sunshine, we bring you the April 2021 issue of @barnlib. Keep reading for news and highlights from the BLAIS Staff!
April 5, 2021
Students from Dr. Kimberly Springer's "Activism & Inquiry" course will be presenting their Encyclopedia of Pandemic Activism at the 2021 virtual Global Digital Humanities Symposium at Michigan State University on April 15th.
March 17, 2021
Events