The DHC is committed to hosting and supporting programming that reflects its core values of inclusivity, sustainability, exploration, and collaboration. From public lectures to fellowship opportunities to book clubs and working groups, our events are embedded in and aim to highlight the interrelated praxes of anti-racism, gender justice, and climate responsibility. We look forward to working in collaborative partnership with members of our community to amplify these priorities on our campus and in the world beyond our gates.
News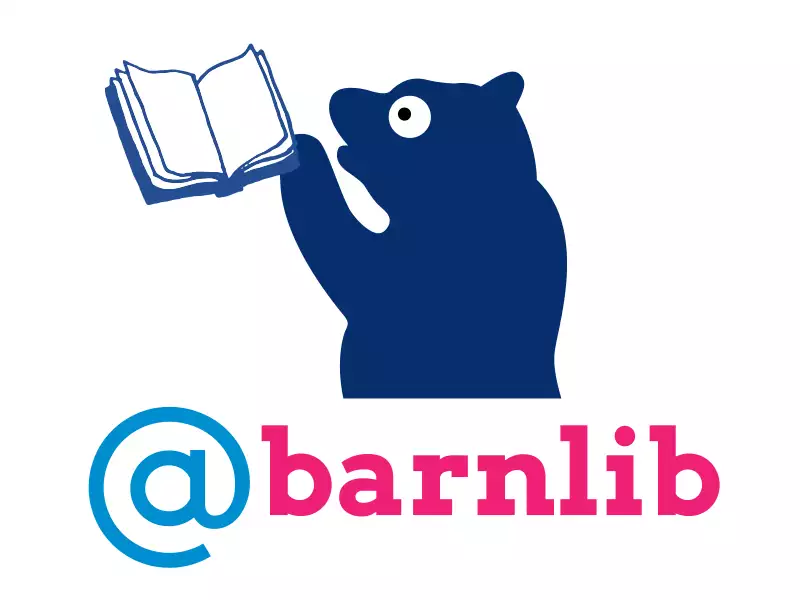 As we begin spooky season and reminisce Central Park in autumn, we welcome you to the September/October 2020 issue of @barnlib. Keep reading for news highlights from the BLAIS Staff at Milstein!
October 2, 2020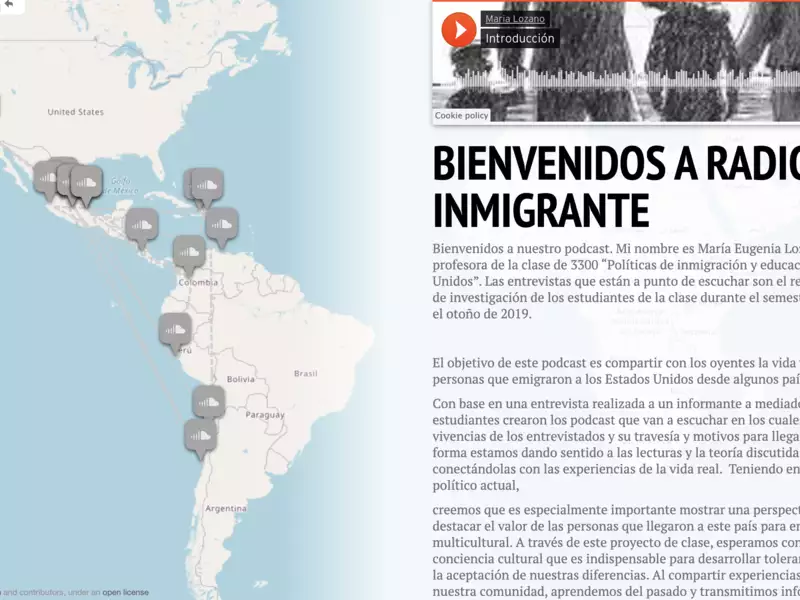 We're recognizing Professor Lozano for her innovative and collaborative 'Radio Immigrante' project! We've also named three runner-ups - Meredith Benjamin, Wendy Schor-Haim, and Cecelia Lie-Spahn - for their work with the Zine library.
October 1, 2020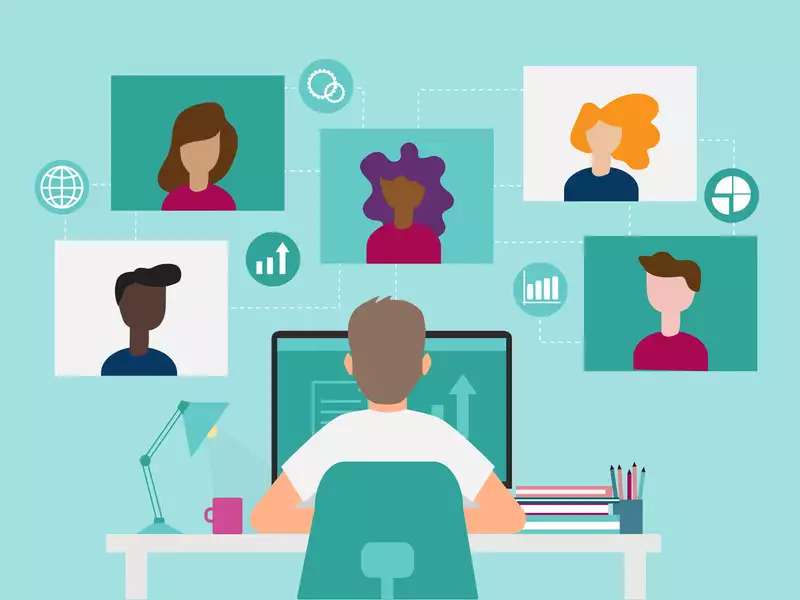 Because the need to make sense of urgent questions can't wait, the College ​introduced a new course that puts first-years first.
September 15, 2020
Events