Digital Humanities Center
Welcome
Digital Humanities provides an essential understanding of the ways that technology can expand the scope of research, teaching and public engagement in the humanities: accommodating data, combining disciplines, connecting thinkers, and democratizing thought in capacious ways.
Visit Our Blog!
Diving into the Digital Age is our DHC companion blog. Come visit for reviews on tools, events, and what's new in digital humanities methodology!
Get in Touch
We're located in Milstein 103, and open Monday to Friday, 10am - 6pm.  Appointments are preferred.
News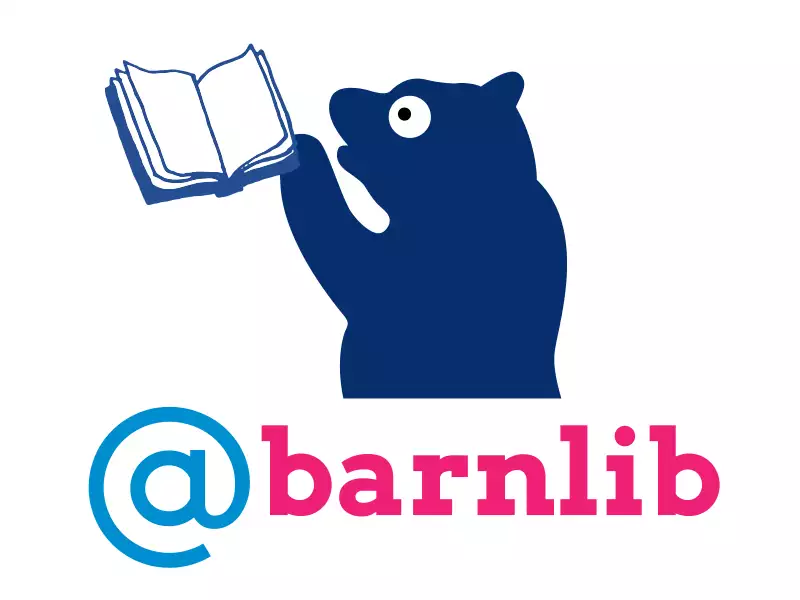 January 14, 2020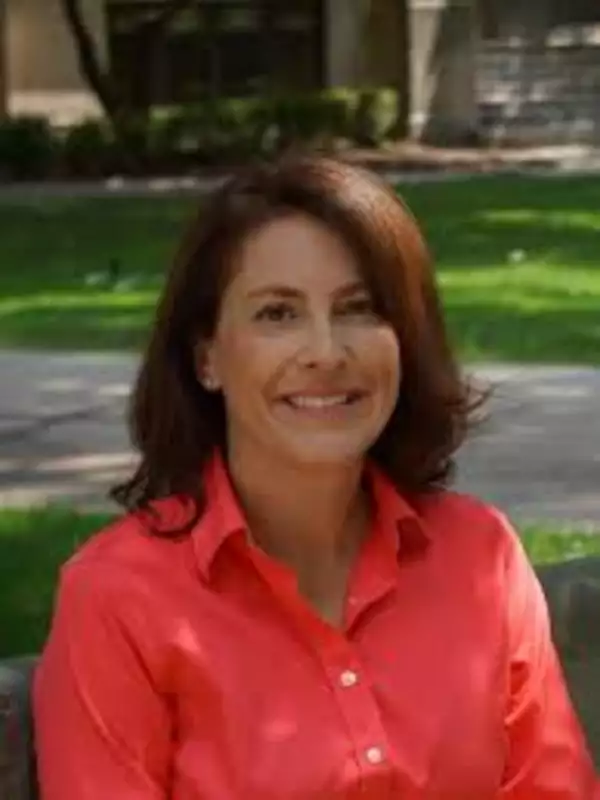 Library Dean Jen Green's last day is Wednesday, December 18, 2019.
December 18, 2019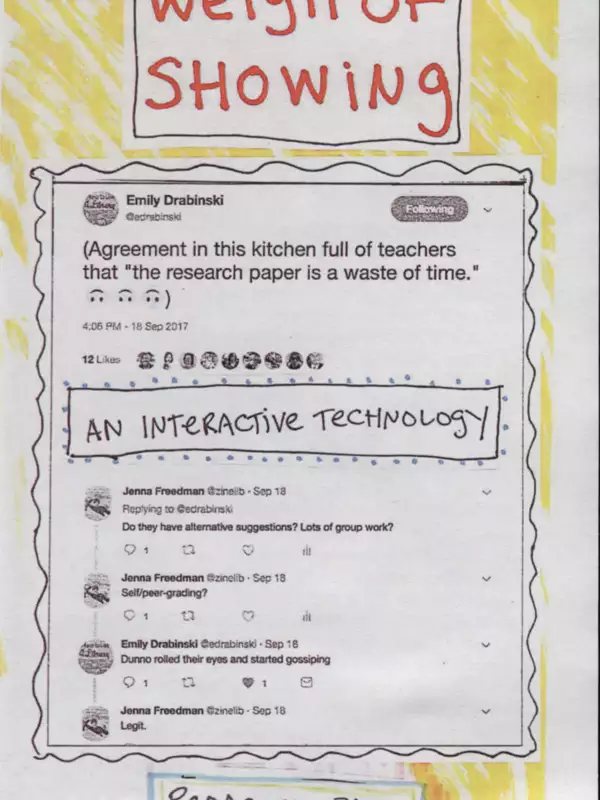 "Weigh of Showing" is a zine originally written for an Interactive Technology and Pedagogy class taught by Steve Brier and Michael Mandiberg at the CUNY Graduate Center.
December 10, 2019