Digital Humanities Center
Welcome
Digital Humanities provides an essential understanding of the ways that technology can expand the scope of research, teaching and public engagement in the humanities: accommodating data, combining disciplines, connecting thinkers, and democratizing thought in capacious ways.
Visit Our Blog!
Diving into the Digital Age is our DHC companion blog. Come visit for reviews on tools, events, and what's new in digital humanities methodology!
Get in Touch
We're located in Milstein 103, and open Monday to Friday, 10am - 6pm.  Appointments are preferred.
Events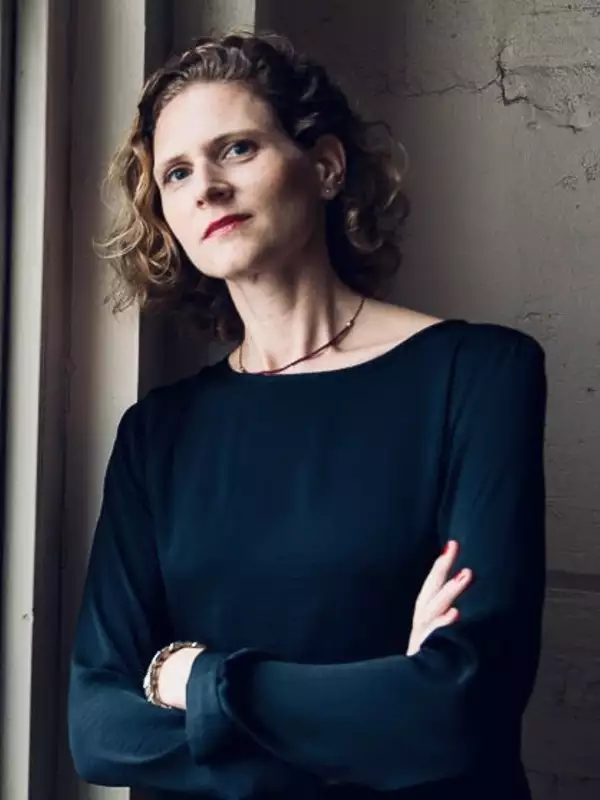 - | -
at Digital Humanities Center (103 Milstein)
News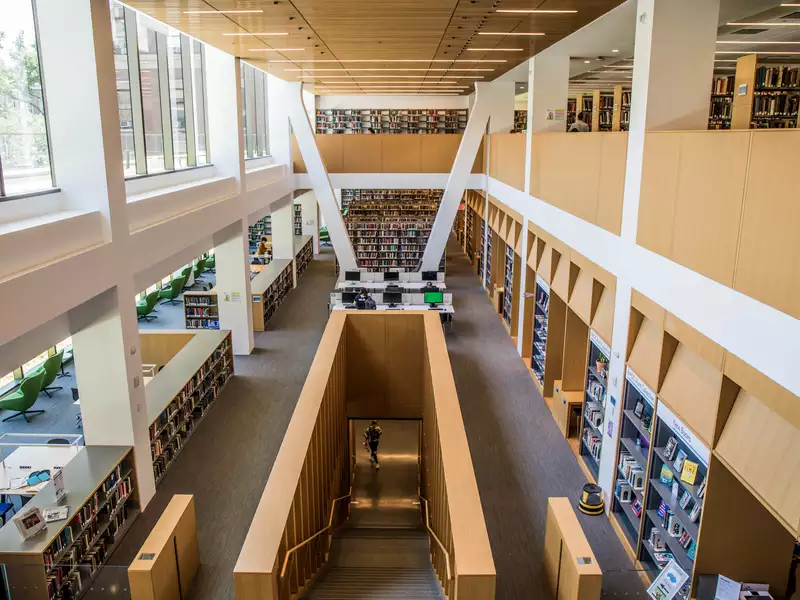 Unfortunately, Barnard Library is now closed.
March 10, 2020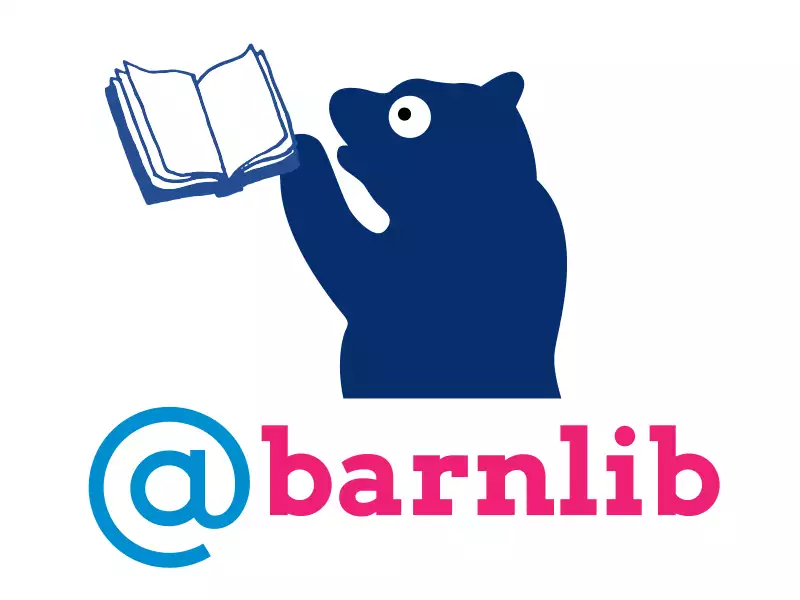 February 27, 2020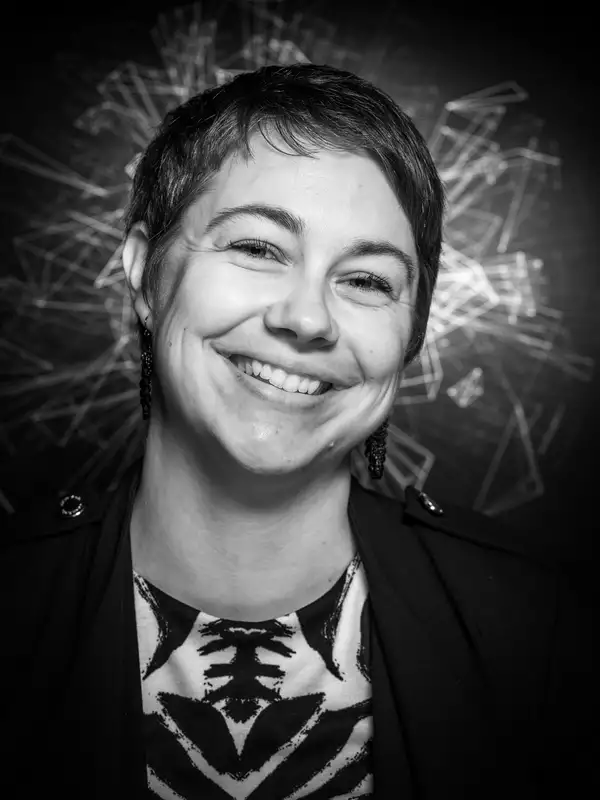 Alicia Peaker will join the Barnard Library Teaching, Learning and Digital Scholarship department as Digital Scholarship Librarian on March 30. 
February 25, 2020