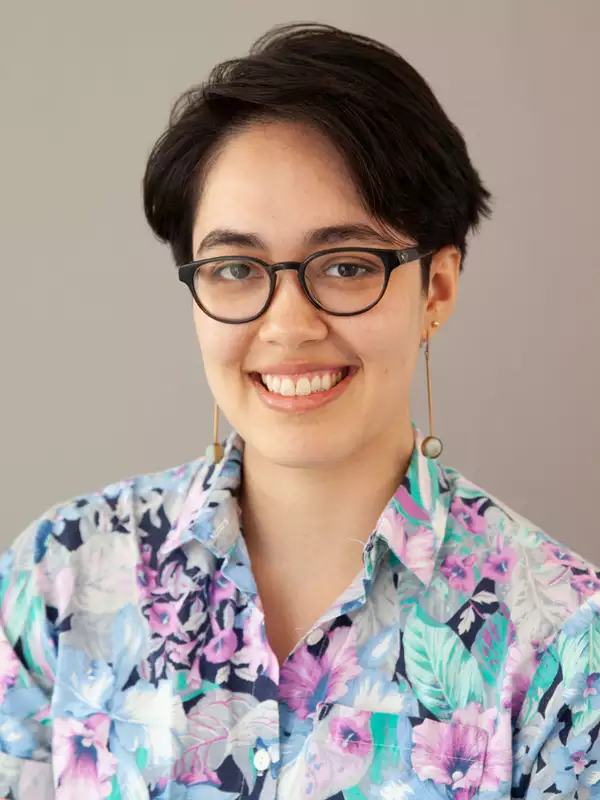 Sylvia Korman
Post-Baccalaureate Fellow 2018/2019
Department
Digital Humanities Center
Sylvia graduated in 2018 with a BA in English from Barnard College. Sylvia worked as a Writing Fellow, directed plays and served as president of Columbia's King's Crown Shakespeare Troupe, and DJ'ed for Barnard's radio station, WBAR, while pursuing their undergraduate degree at Barnard.

Sylvia is currently at the CUNY Graduate Center doing their PhD in Renaissance Literature.
Read Sylvia's blog posts from their time as the DHC Post-Bacc here!