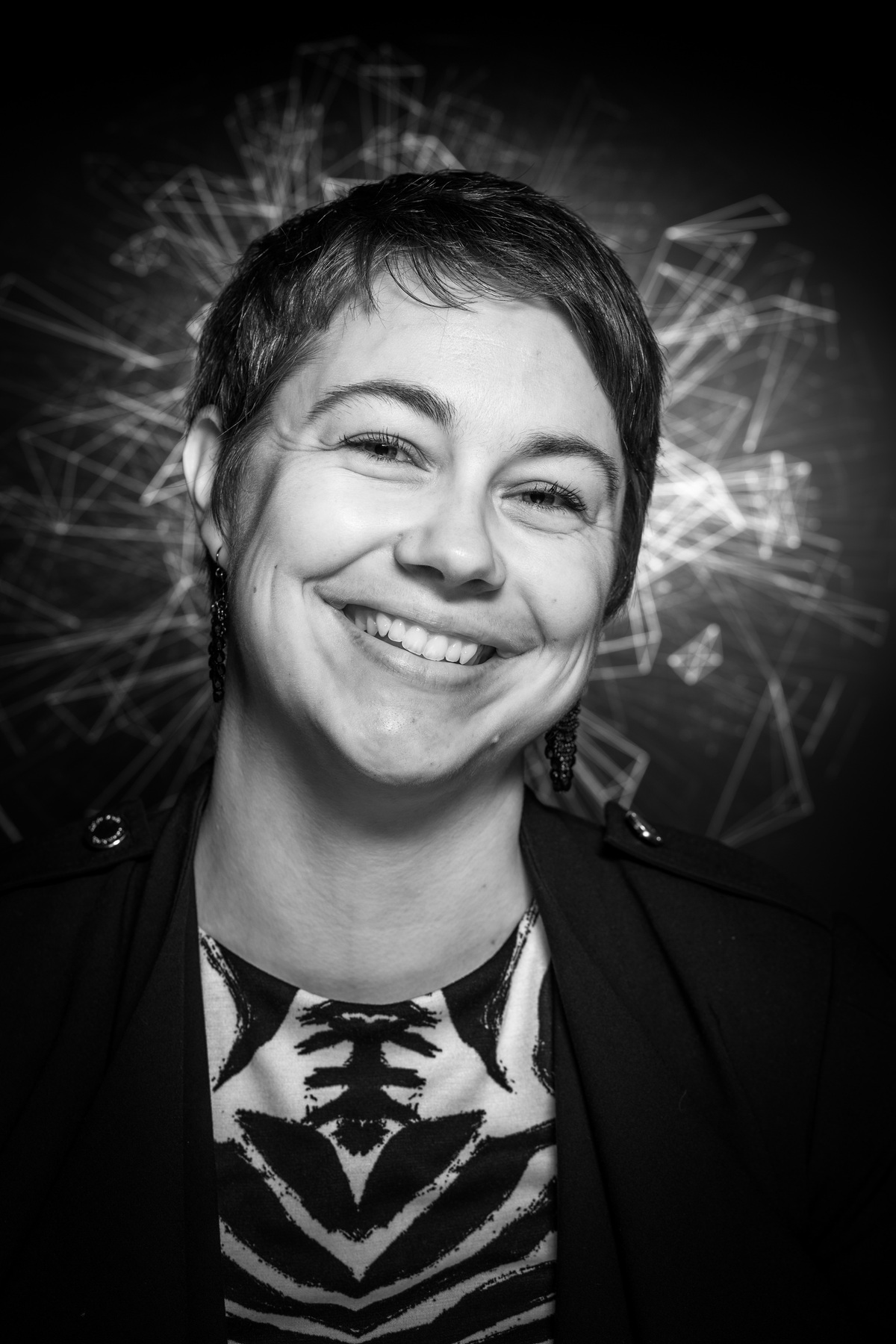 Alicia Peaker comes to Barnard from Bryn Mawr College where she has served as the Director of Digital Scholarship, Critical Making, and Digital Collections Management for the past two years and as the Digital Scholarship Specialist for the two years before that. At Bryn Mawr she created the Digital Scholarship program and co-faciliated the Digital Bryn Mawr Grant program, which awarded funding for faculty and staff digital research and pedagogy projects. Prior to joining Bryn Mawr, she was the Mellon CLIR/DLF Postdoctoral Fellow in the Digital Liberal Arts at Middlebury College. While at Middlebury, she helped shape the emerging digital liberal arts initiative and supported dozens of faculty digital humanities research and pedagogy projects. She earned her Ph.D. in English Literature with a certificate in Women's Studies from Northeastern University and her B.A. in English from Eastern Washington University. She has published on issues of labor in libraries and in Digital Humanities and is very excited to help amplify and grow the social justice work of BLAIS and the Digital Humanities Center. 
Outside of work, she is an urban gardener and doer of jigsaw puzzles (ask her about her puzzle lending library) and has recently started learning clay handbuilding.  
You will be able to find Alicia in the Digital Humanities Center, Milstein 103. We are so happy to welcome Alicia to the BLAIS and NYC digital humanities communities!