Despite having barely scraped by in both high school and college French, two of my favorite sayings from that language are: je ne regrette rien. "I regret nothing" is more aspirational than reality, but it resonates with me at this stage in the digital humanities fellowship and stewarding black feminist organizations' archival materials from analog to the digital space.
I wish I could be as sanguine as
Edith Piaf in her declaration
that she regrets nothing when it come to reviewing this archive of black feminist organization documents. As users browse the contents of the
Black Feminist Archive Online
(or is it the Black Feminist Digital Archive?), you'll note highlighting on documents.

Do not write on original archival documents!
I did this before scanners were in wide, affordable use.
That's my story and I'm sticking to it.
You'll also see pink dots stuck onto certain documents. This is a remnant of some daft idea I had around 2011 when I took a first pass at organizing these materials. What do the dots mean? Did I, in fact, include the information I recklessly highlighted when the goal was use and not preservation of these records? No idea and...probably.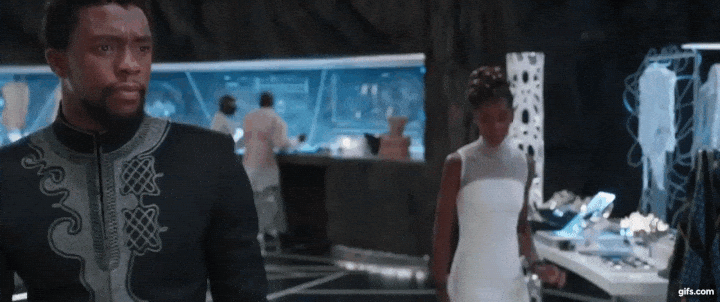 This is what I hear everytime I see a pink dot stuck onto a document in these archives. :(
All I know now, now that I have archival and preservation science principles pricking my conscience, is that I deeply, (DEEPLY) regret every highlight and dot that make these documents less than the pristine records they were when Aileen Hernandez sent them to me for my research. But these marks are also visible and useful reminders that historians and archivists are not objective or unbiased. They are, in fact, editors of histories who select, sometimes put into order, highlight and otherwise curate history.