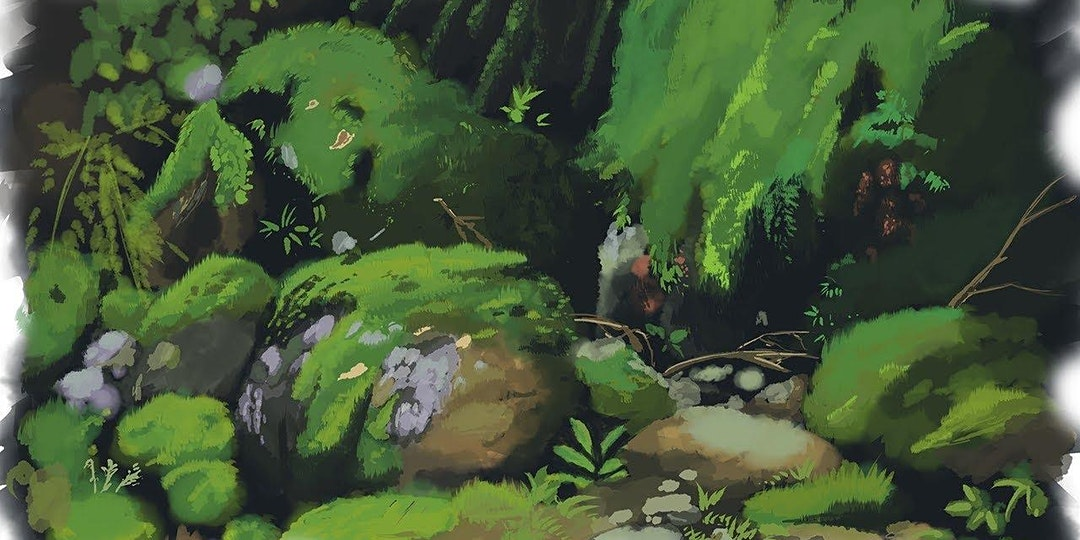 You're invited to Unearth NYC — an environmental justice-themed digital zine release party, performance event, and celebration of Earth Week 2020! Hosted via Zoom.
Post-Baccalaureate Fellow in the Digital Humanities Taylor Faires will perform environmentally focused songs, including one from a podcast-musical she runs with Eden Ariel BC '19 (who is a co-organizer of the event, as well). 
Please pay what you are able — all proceeds will go to supporting the performers and Sunrise NYC.
IG: @unearthnyc
email: unearthnyc@gmail.com