KASHMIR: Resist to Exist digital inquiry & screening
-
Digital Humanities Center, 103 Milstein Center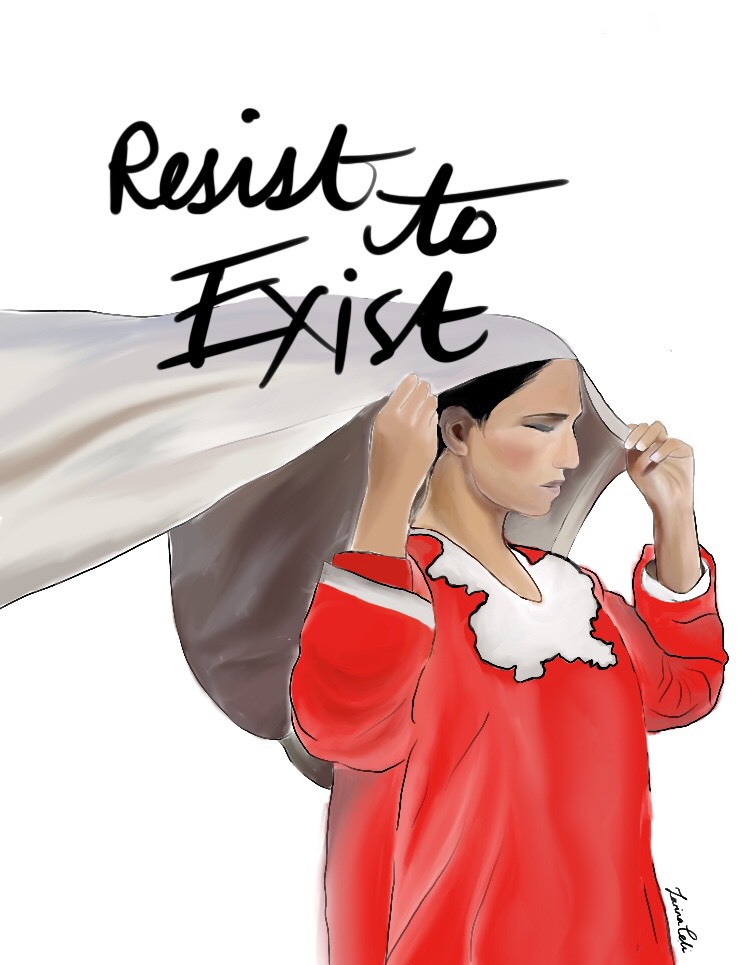 Digital Inquiry on Kashmir: 2pm-4pm
Using digital tools like Media Thread, we will critically engage media coverage, along with gaps in media coverage, of the Indian military siege and occupation of Kashmir. Session led by Digital Scholarship Librarian Madiha Choksi.
Khoon Diy Baarav (Blood Leaves Its Trail) film screening and discussion: 4pm-7pm
Directed by Iffat Fatima. 90 minutes. In Kashmiri, Urdu, and English, with subtitled in English. A documentary on Kashmiri memory and resistance to Indian occupation in the face of enforced disappearances and other forms of state violence. Followed by a post-screening panel discussion with Hafsa Kanjwal and Samia Shafi.